New Freedom Recovery Center
We are a group of credentialed professionals who have worked in the treatment field for many years.  Our experience, in dealing with people in the Pittsburgh area, is that they believe addiction is hopeless; that people don't recover.  WE DISAGREE! We know there is a solution and that people do recover.  We have watched people come back to life from a seemingly hopeless condition!  We have seen whole families be restored.  New Freedom Recovery Center is a facility that helps people understand the problem so they can participate in the solution! – so recovery for all can occur!!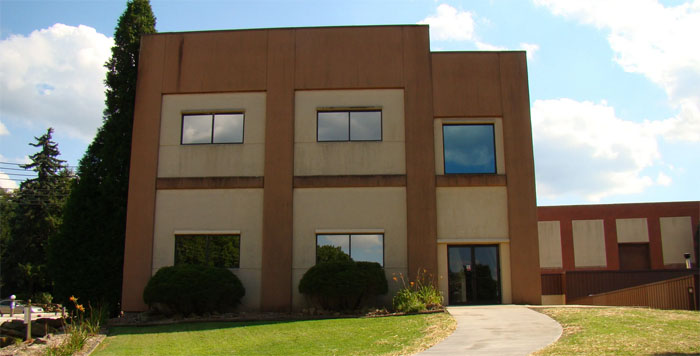 New Freedom Recovery Center is located in Building # 2 in Banco Business Park
CLINICAL DEPARTMENT - Meet Our Lead Staff
Our New Freedom Recovery Clinical staff members are highly trained, educated professionals. They know the devastation and hopelessness that addiction can cause-but they believe that everyone can be treated for their disease and live a wonderful life in recovery.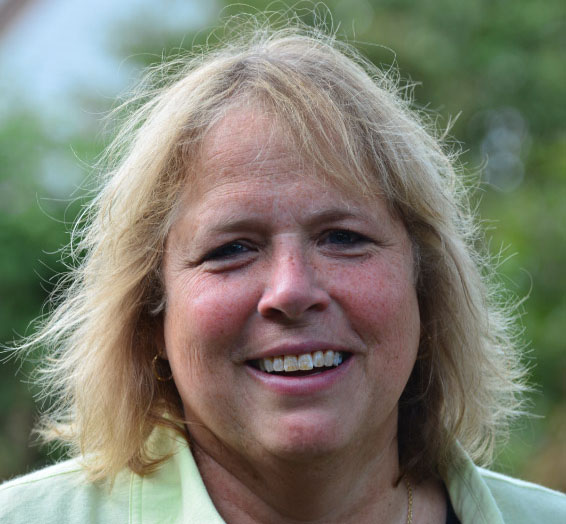 Sherry Philips. MSW, LCSW, SAP
Director
Sherry graduated from the University of Pittsburgh, earning both a B.A. in Social Work and a Master's in Social Work. She started her career working with adolescents with both mental health and drug and alcohol issues. Sherry has worked in the substance abuse field for over 30 years with adolescents, adults and family members. She worked at Gateway Rehabilitation Center for 13 years as the Primary Therapist in an adult Intensive Outpatient Program. She worked for 8 years as the Clinical Manager, then Executive Director for Wellplace. She became a Qualified Substance Abuse Professional (Q-SAP) in 2006. Sherry is now the Director for New Freedom Recovery Center.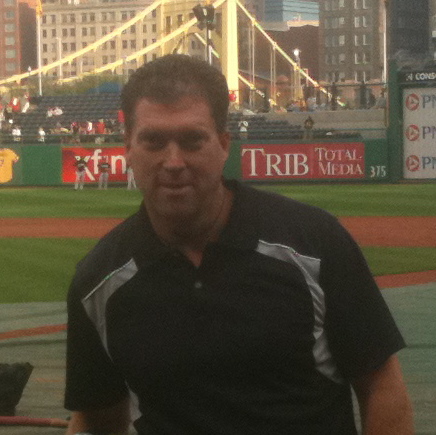 Tim McDowell, MSW, LCSW
Clinical Manager
Tim is a graduate of Gateway High School where he earned All-State Honors in baseball. He attended Rice University on a baseball scholarship and graduated from Rice with a B.A. in Psychology. Tim signed with the Pittsburgh Pirates as a pitcher and played 4 years in the Minor Leagues. He worked as a drug and alcohol counselor and EAP for the Texas Rangers, Toronto Blue Jays and Chicago Cubs. After retiring from baseball, he earned his Masters in Social Work at University of Pittsburgh and became a licensed social worker. He has been the Primary Therapist for Gateway Rehabilitation Center's Adolescent Program in Monroeville, a social worker for a local school district (19 years), and the Clinical Director for Wellplace and New Freedom Recovery Center. He has worked in the field of addiction for over 30 years, helping adolescents, adults and family members.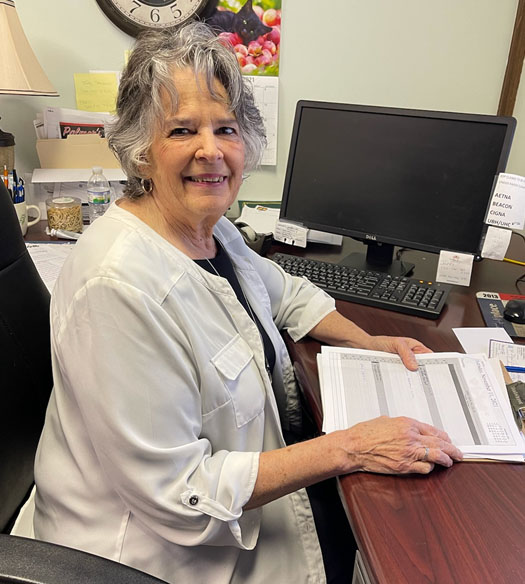 Janet Shaffer
Office Administrator
Janet graduated from Potomac State College, W.VA in medical secretarial science.She has been in Behavioral Health since 1991; Allegheny East, Gateway Rehab, Wellplace, and New Freedom Recovery Center.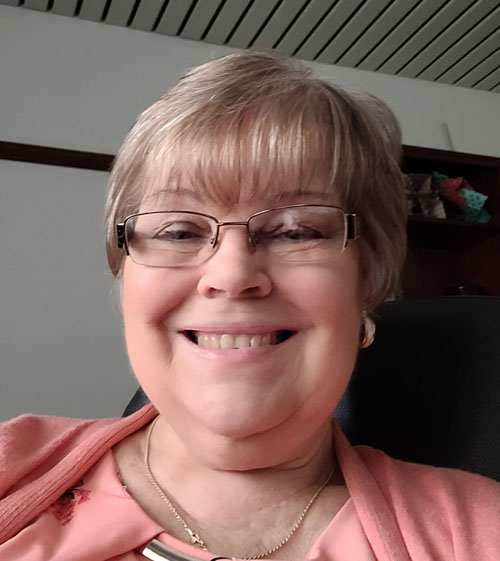 Debra Marts
Insurance Verification & Billing Specialist
Debra has known Sherry Phillips and Tim McDowell for many years. She has been involved in the 12 Step Programs for families and friends of addicts for over 21 years. She has done outreach on behalf of the 12 Step Program at different town hall meetings for drug addiction and at different recovery facilities. She worked at Wellplace until 2015 and is now with New Freedom Recovery Center.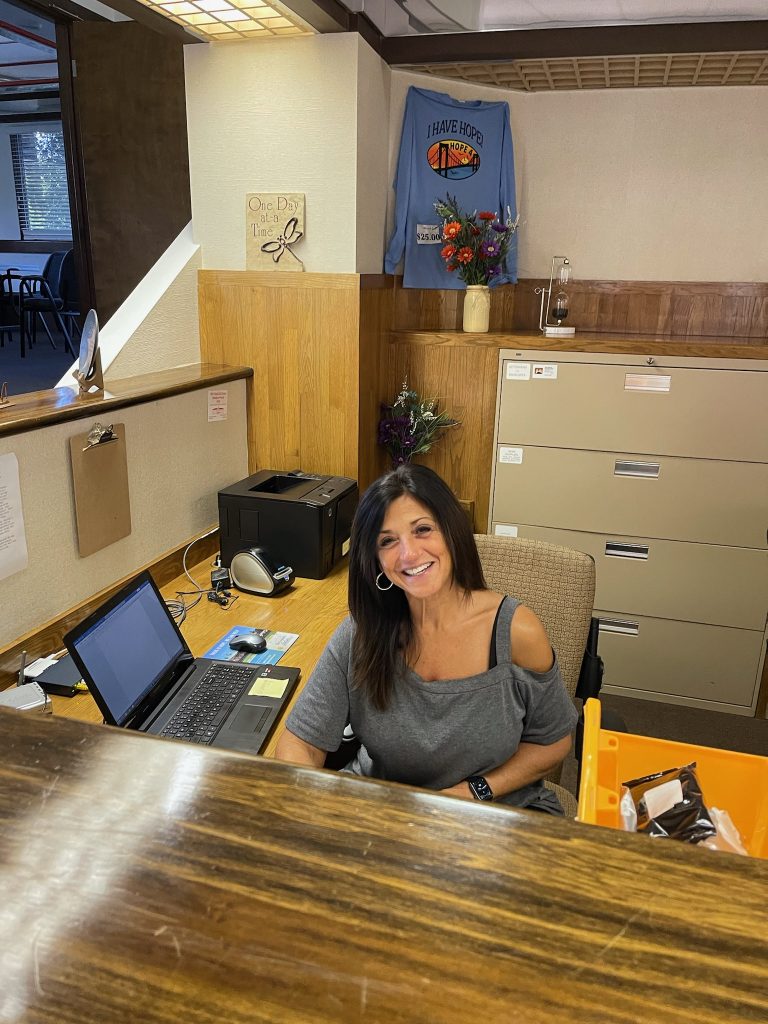 Natalie Swantek
Evening Manager
Natalie came to us with a variety of career experiences.  She is currently pursuing her CRS (Certified Recovery Specialist)  Natalie is truly an MVP…..Most VERSATILE Player.  She will likely be the first person you see when you come in and the last when you leave.  Although she is the evening Clerical Manager for New Freedom, you will see her in many roles and performing a variety of important tasks.  No one works harder to make sure that each visit is a pleasant experience.  Natalie is also the lead staff at HOPE 4…our alternative peer group.  She was instrumental in making HOPE 4 the amazing program it is